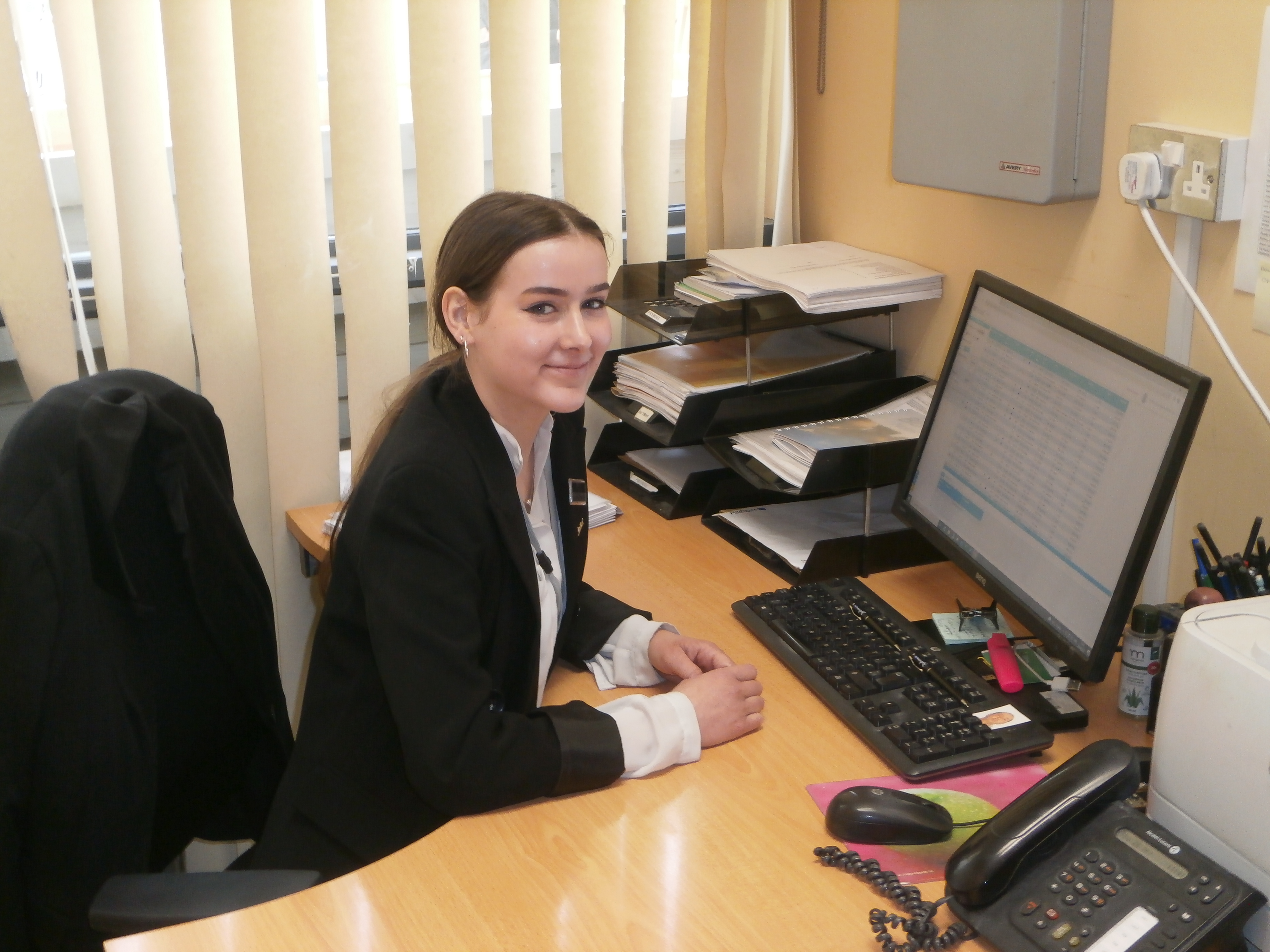 One of my responsibilities as the European Programme Coordinator for GoEurope at EOS is the monitoring of our interns abroad in accordance with quality management.
I usually give them three to four weeks to get settled in their host countries, host families and host companies before I travel to them.
In the last week of April, I flew to Dublin where this year ten of our 20 international interns (school-based apprentices in their 2nd year of their apprenticeship as Office Management Assistants and Sport and Fitness Administrators) are based.
I have made it a rule to invite them for a drink in a more informal setting – to test the waters – before I start visiting them at their companies where I have a look at their workplace, conduct an interview with them and their supervisors and take a few pictures of them at work.
More than half of them had been placed at up-market hotels in the Greater Dublin Area where they are engaged in office administration, research, sales and/or marketing. One works for a Europe-wide operating PR company (he was given the task to find new premises for the company), one at a real estate agency and two are employed by a company which organizes accommodation across Europe.
Almost all supervisors and interns told me they were more than happy with their postings and work environment, respectively their interns.
Accommodation is usually with Irish host families in single rooms and half board. Everyone told me they were happy with their accommodation.
I am sure they will continue to learn a lot during their stint in Ireland and will take the opportunity to get to know the people and natural beauty of Ireland.
May 2022
Ralf Temme (EPC)